A Brief History of the Chinese Tech space, laws, rules, and WeChat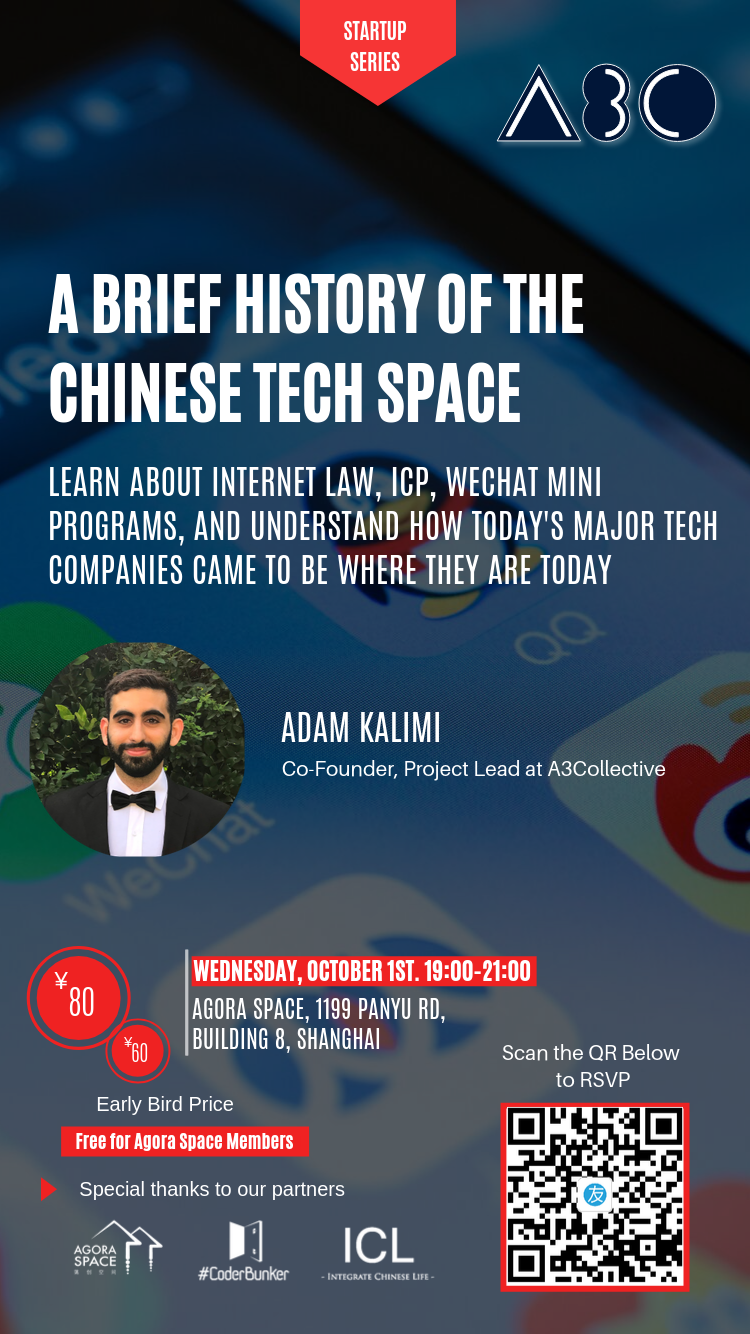 This event is inherently general with a wide variety of topics discussed with the main goal being introducing the expats in China, giving you some background context for what they are working with, and catching you up to speed with WeChat.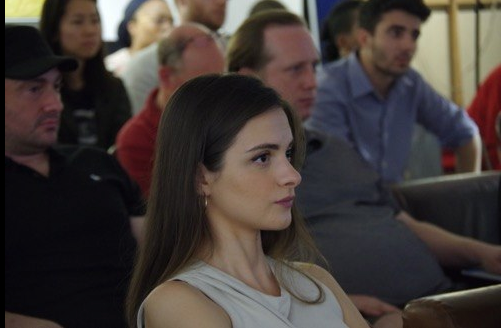 China once seemed like a land of endless opportunity for multinational organizations, but over the past few years Chinese consumers are increasingly favoring local brands. If you are a foreign-owned business that is looking to succeed in China, you should be asking yourself, "what are local companies doing that I'm not?"
Adam, co-founder of A3Collective, will present on how your company can localize their products by using Chinese platforms, share a brief history of how the Chinese internet space's rules and regulations were developed, common barriers to entry and solutions for those barriers, and how to plan out your product development cycle before you begin writing a single line of code.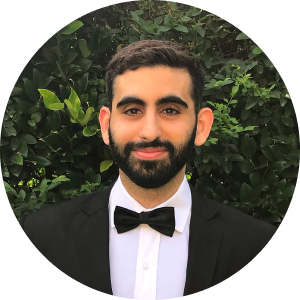 Adam Kalimi is the co-founder of A3Collective, the digital design product development group. He has built WeChat mini programs that do things like help local businesses deliver food and teach people mindfulness meditation. He consults organizations on their China localization and product development strategy.
19:00 - 19:30 Check in
19:30 - 20:30 Sharing &Discussion
20:30-21:00 Networking
Price
In-door Ticker 80
Early Bird Ticket 60
Agora Space & Coder Bunker Member free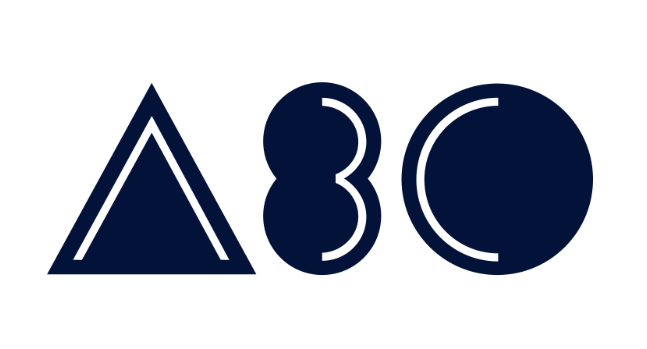 We are a Shanghai-based community of diverse and talented creatives, designers, and developers. Every project deserves a tailored team, and that is what we deliver.

Coderbunker is an international community that helps talented developers grow into successful freelancers with their own personal brand. We connect freelancers with customers by helping customers find the right resource at the right price at the right time. Through our community branding, we've generated hundreds of such opportunities in the last year.