Dress For Success
Learn The Art of Professional Dressing to Make a Lasting Impression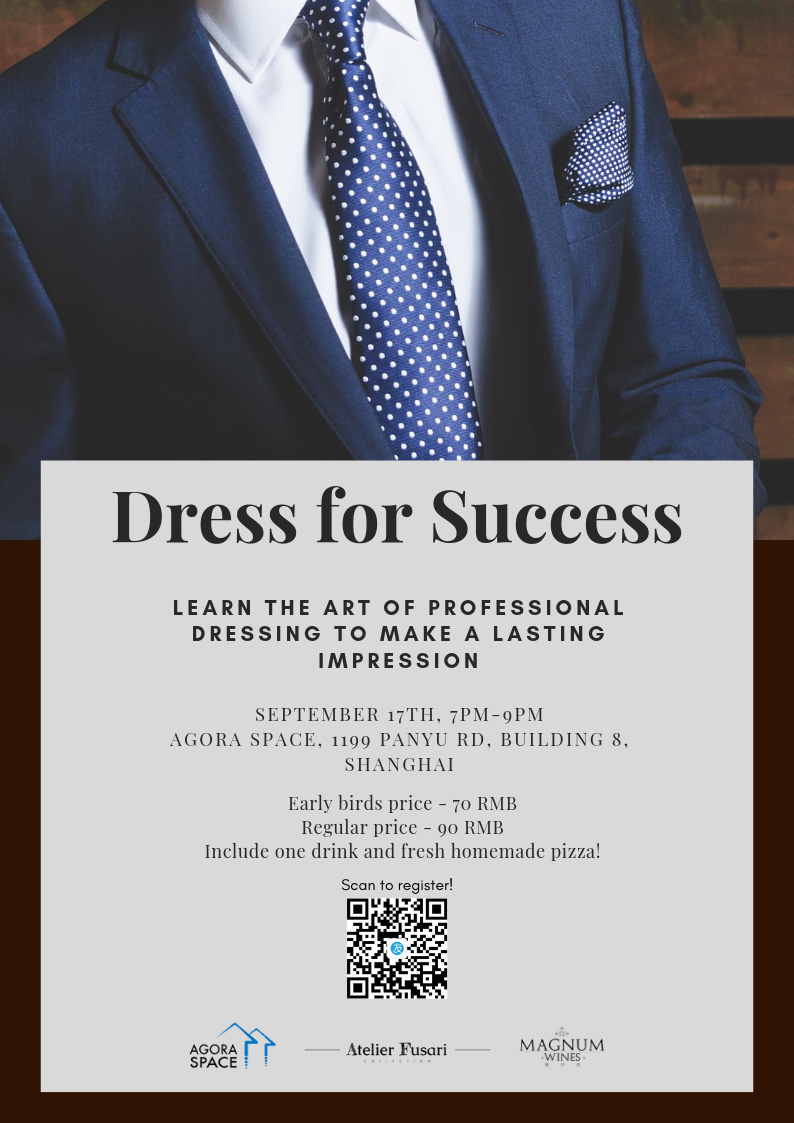 First impression matters. Cast a positive image of yourself in 7 seconds simply by wearing the right clothes. Learn how to dress up for business occasions to get an improvement of self-image.
Clothes make the person! Make a great first impression on your client and partners! Join us on Sep 17th, as Benoit Pellequer, fashion industry professional and Founder of Atelier Fusari lay down all the tips to dressing for success!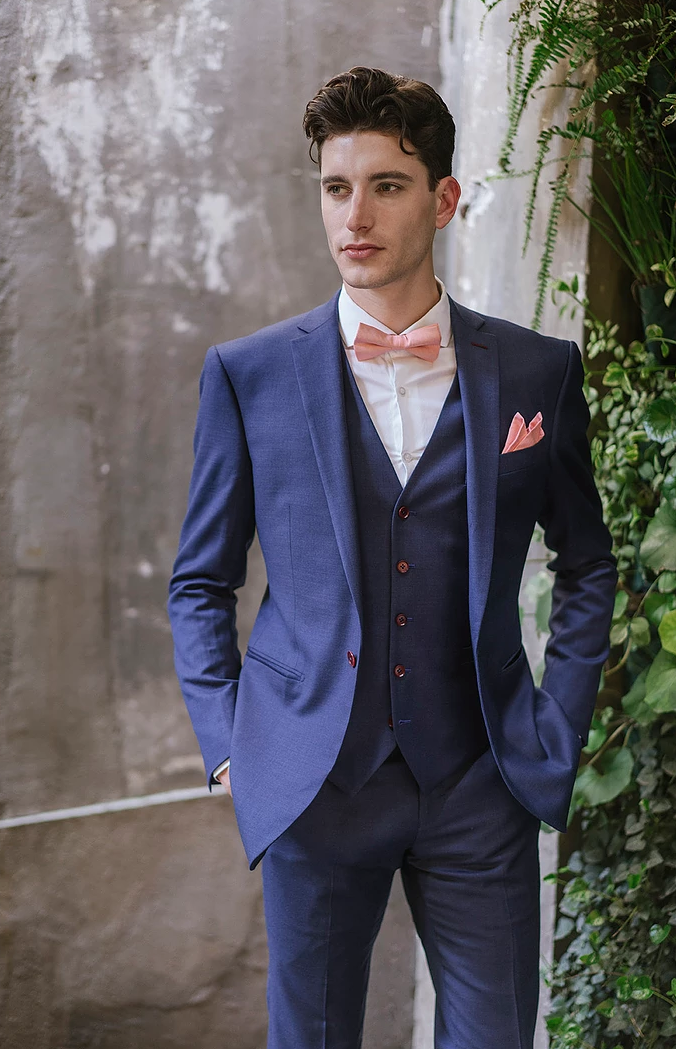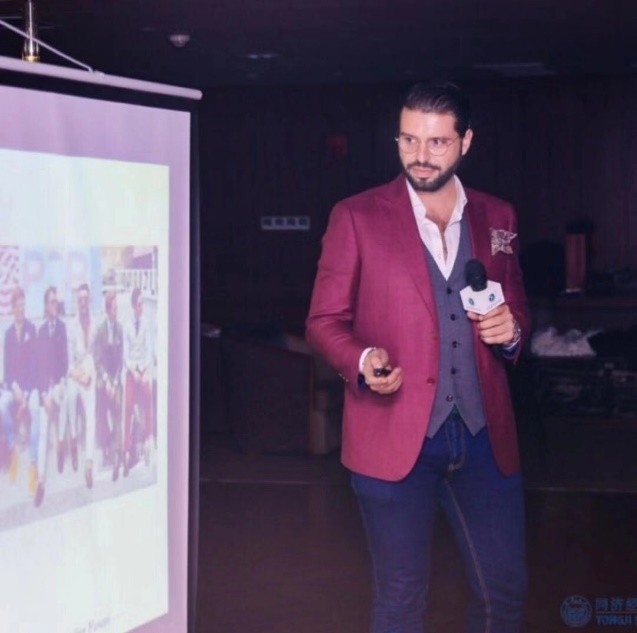 Benoit Pellequer
Founder of Atelier Fusari
Ben is the founder&CEO of Atelier Fusari. Passionate about fashion, Ben has always wanted to help people look good and feel good. With a keen interest in gentleman style, he specializes in fashion consulting and believes that only by establishing exclusive relationships with his clients will they enjoy the best service he has to provide.
PRICE
70RMB - Early birds tickets
90RMB- Regular price
AGENDA
19:00 - 19:30 – Check-in & networking & pizza
19:30 - 20:30 –Dress For Success Presentation
20:30 - 21:00 – Lucky draw with 2 beautiful accessories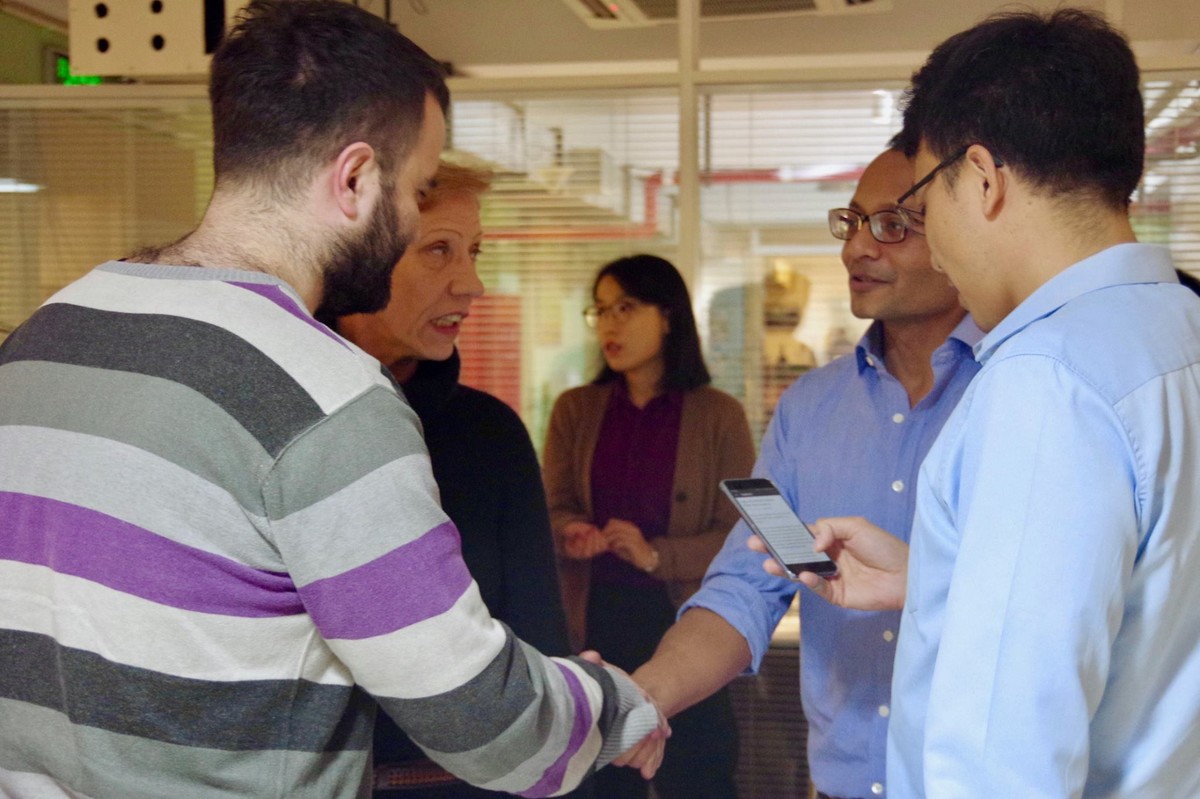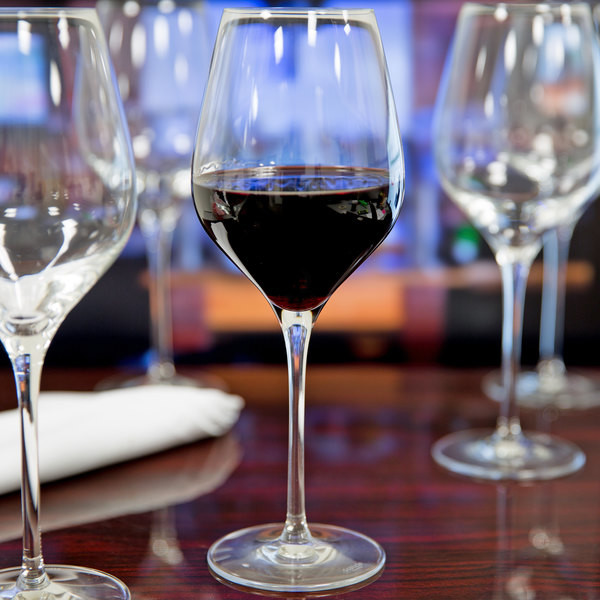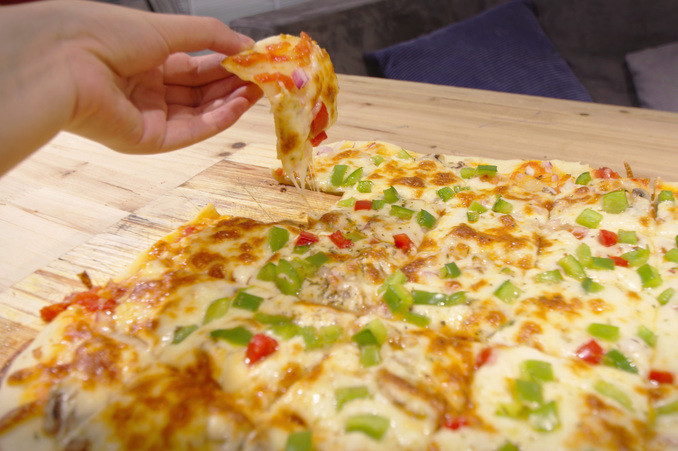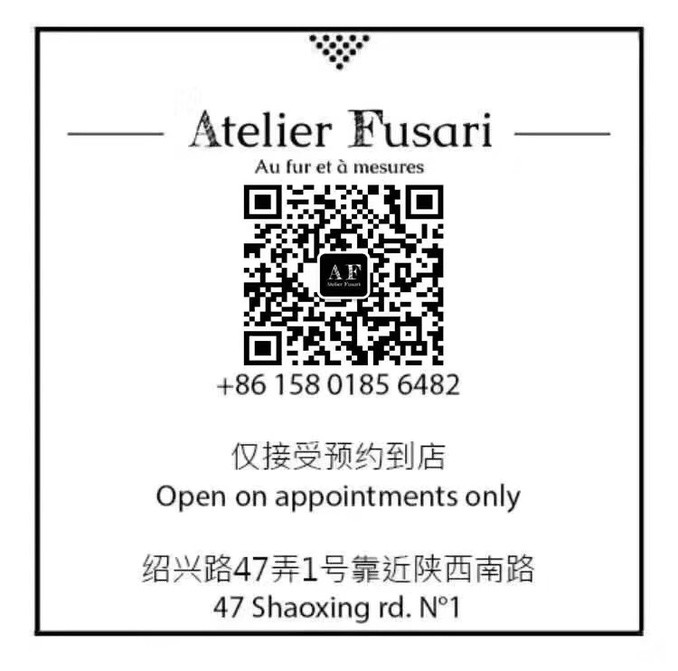 Atelier Fusari is a franco-Italian suit brand making high-end tailor-made suit since 2012. By mixing French elegance, Italian style and years of experience in fashion, the brand proposes a new approach of tailoring with a modern image of a gentleman. Bespoke design, private service and fabric selection are Atelier Fusari expertise. Also famous for its neat lines and cuts, wearing Atelier Fusari suit symbolizes refinement and a good sense of style.
CO-ORGANIZER

Agora Space is an international co-working office located in Xuhui district, Shanghai. We are engineers, makers, traders, designers, and entrepreneurs working as freelance or running startup or business.
This event, like all Agora Space's events, is free of charge for Agora Space members. Want to know how you become a member? click here