A discussion on the cost, time, customizability, and long-term maintenance implications of selecting one over the other​.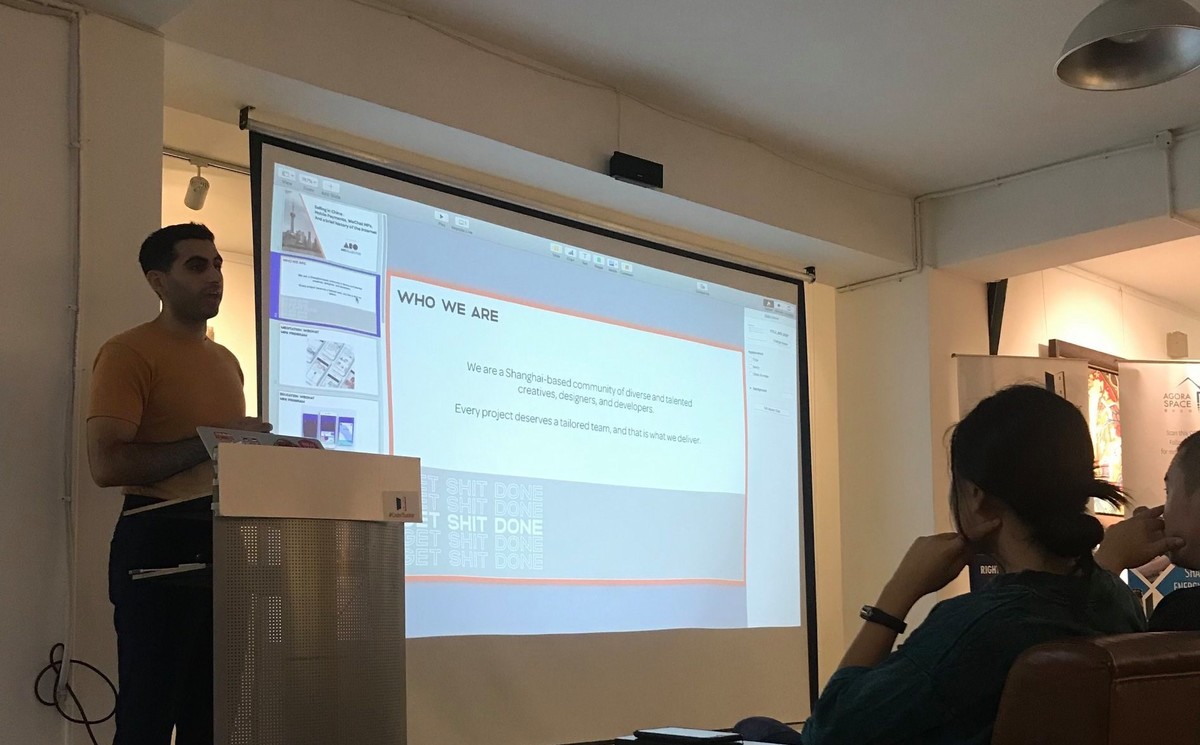 This event aims at understanding who the leading WeChat mini program template service companies are, what they offer, and how to make a decision to go template or custom service.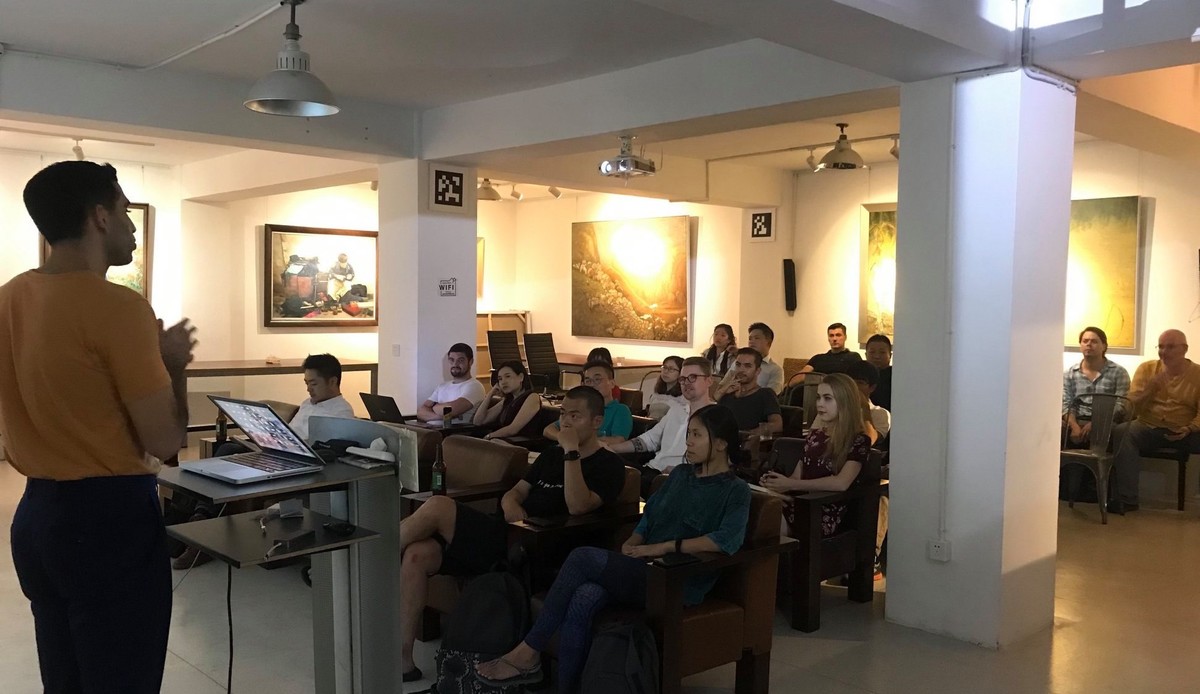 Speaker Adam Kalimi is the co-founder of a digital design product development group. He has built WeChat mini programs that do things like help local businesses deliver food and teach people mindfulness meditation. He consults organizations on their China localization and product development strategy.
TIME
Tuesday, July 30th, 19:00-21:00
AGENDA
19:00-19:30 Check in & Pizza
19:30-20:00 Presentation
20:00-20:30 Discussion
20:30-21:00 Networking
LOCATION
Agora Space, Building No.8 Underground, Panyu Road 1199, Shanghai