YOGA FOR LIFE
YOGA CLASS AT AGORA SPACE
FREE FOR AGORA MEMBERS
Stay fit, balanced and build awareness!
Mandy Yang, founder of Yoga for life, started to practice yoga like many others as a way to cope with depression and anxiety. During this time, yoga was the only thing she could do with her full attention and passion. Since then, Mandy has experienced the tremendous transformation yoga has brought to her body, mind and spirit. Today she devotes her time to teach others the benefits yoga brings.
During Mandy's class, not only will you challenge your mind, you will discover a whole new dimension to your body, bringing awareness to muscles you didn't pay attention to. You will leave Mandy's class feeling calm and refreshed.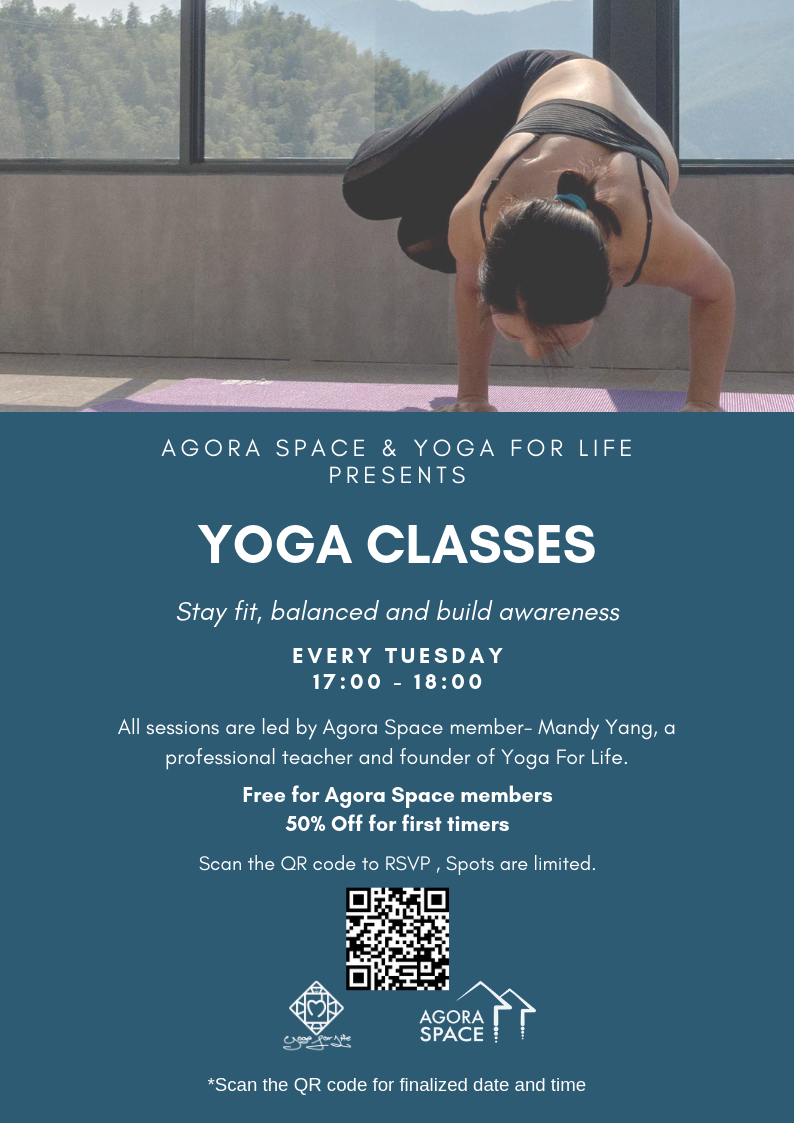 Mandy Yang
Yoga for Life instructor/ founder
Mandy acquired 200 hours Hatha Yoga Teacher Certificate in Rishikesh, India . As well as 50 hours Ashtanga Teacher Certificate and 70 hours Forrest Yoga Advanced Teacher Certificate in Bali.Now she is an inspired Forrest Yoga teacher—A therapeutic style of yoga that mainly focus on healing power of yoga combined with modern science,
physio and psychotherapy.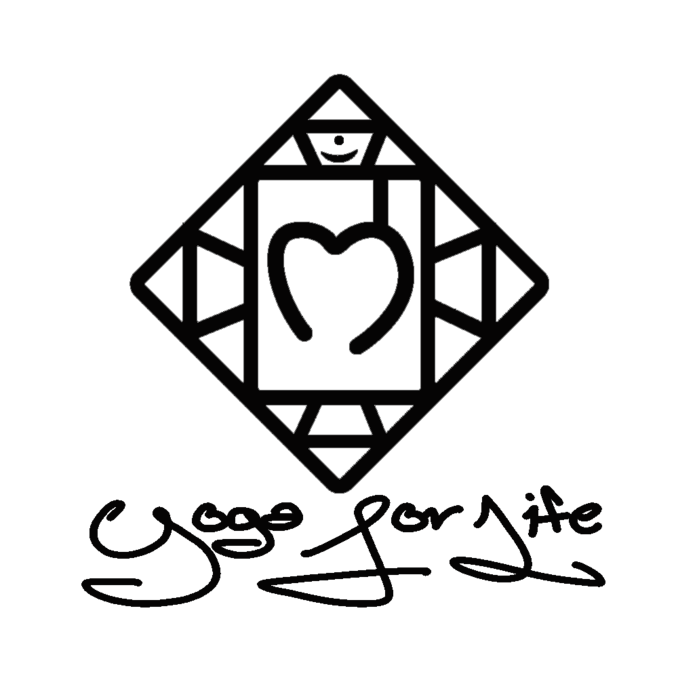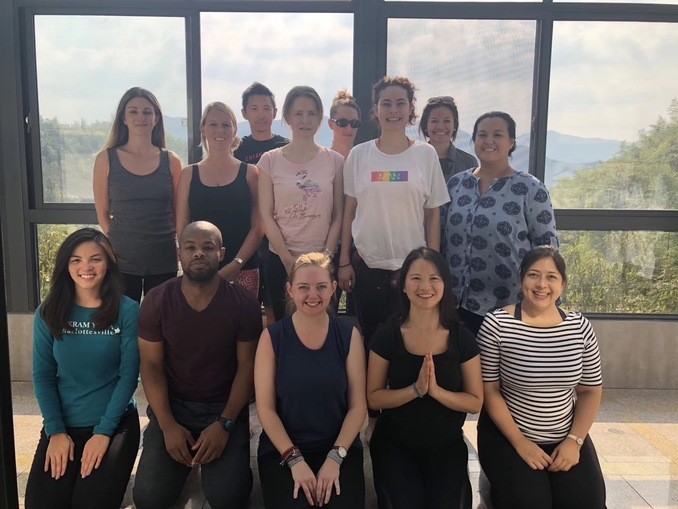 Every Tuesday, 17:00 -18:00
• 16:40 - 17:00 Check in
• 17:00 - 18:00 Yoga class
• 120 RMB
* 60 RMB for first timers
• FREE for Agora Space members
Agora Space is an international co-working office located in Xuhui district, Shanghai. We are engineers, makers, traders, designers, and entrepreneurs working as freelance or running startup or business.
This event is free of charge for Agora Space members. Want to know how to become a member? send us a note here