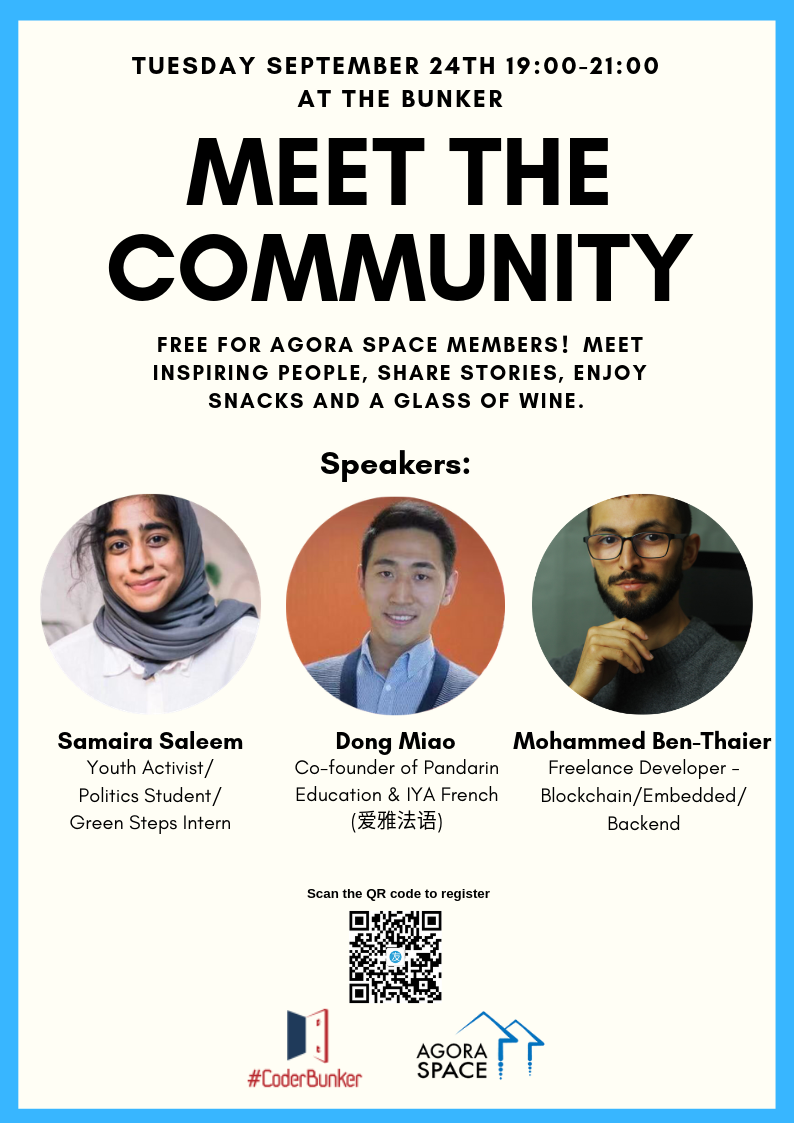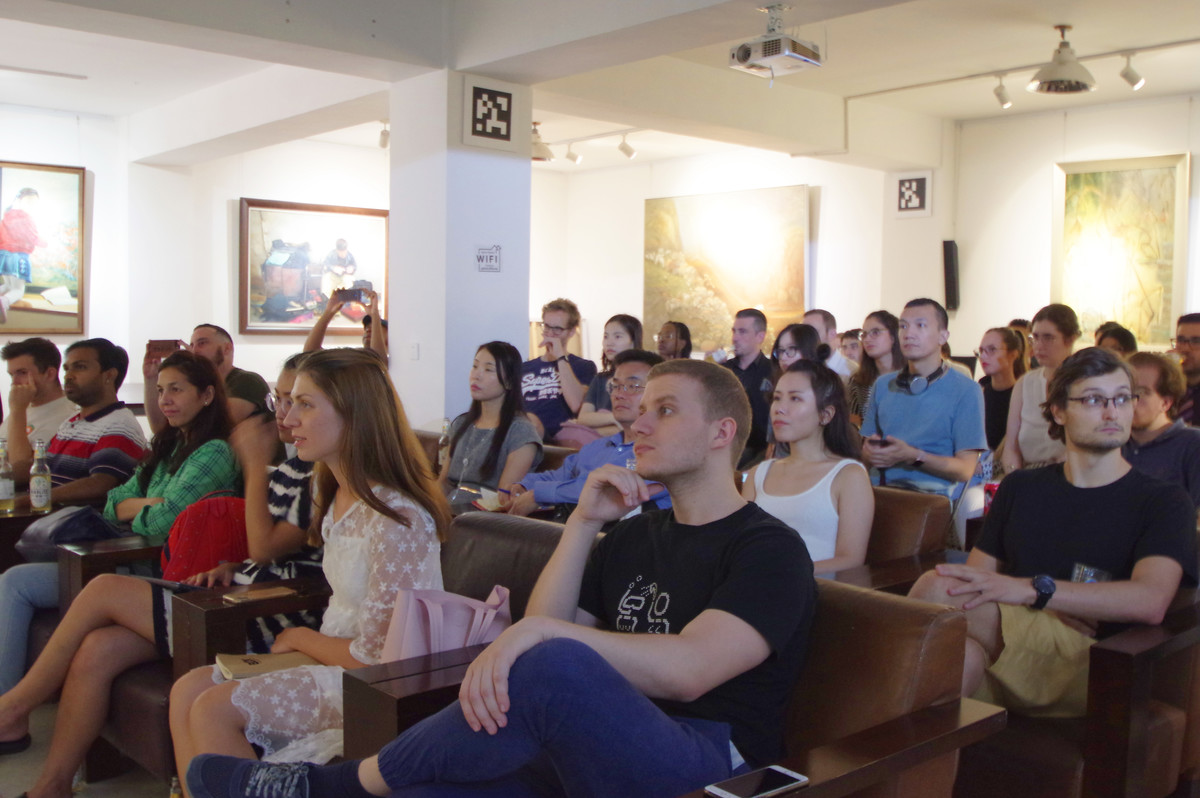 Dong Miao ia an entrepreneur. "From the first tutorial video posted on Youtube to the creation of a Chinese language school, I am 100% sure that I am still doing what I like to do: teaching Mandarin. From English learning to French major to the creation of French language school, I am 1000% sure that I am a language maniac. New Language = New World = New Opportunity"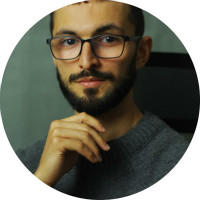 Mohammed started as a C++ developer working in a "cubicle company". In France for 3 years then a year and a half in Shanghai. At first, motivated by curiosity about freelancing he started attending Coderbunker co-learning workshops. It took a year before becoming a Freelancer. Finally leaving the "metro - work - sleep - repeat" stressful life. During this short talk, Mohammed will share with you his experience tips and tricks to assemble efficiency growth and serenity.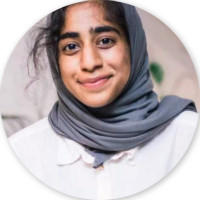 Samaira is currently studying Politics and International Relations at University in the UK and has been engaged with activism on a local, national and international scale. She has campaigned on numerous issues alongside her studies and is currently in Shanghai completing an internship with Green Steps here at Agora Space.
Agenda
19:00 - 19:30 Check in and networking
19:30 - 19:50 1st speaker
20:10 - 20:30 3rd speaker
20:30 - 21:00 a round of introduction
with wine, snacks and networking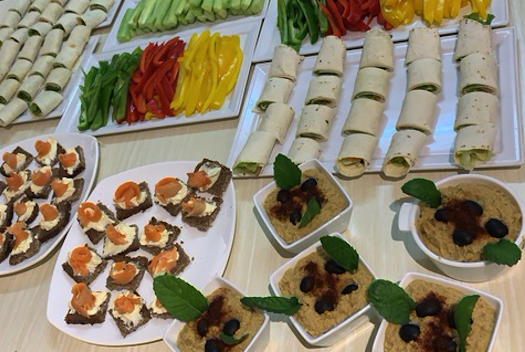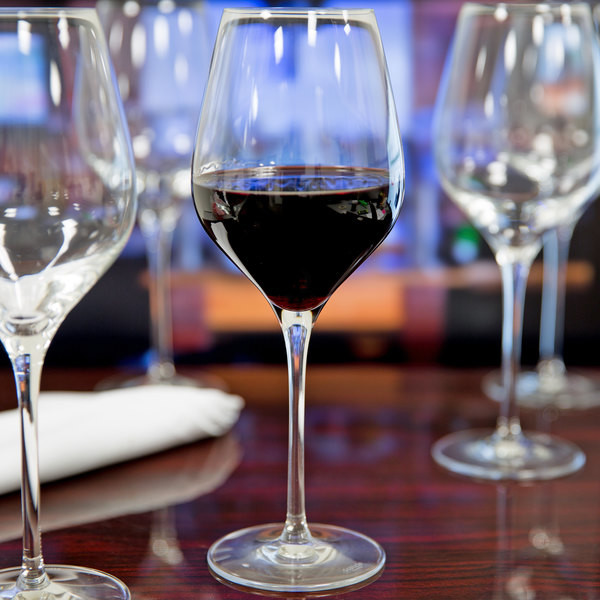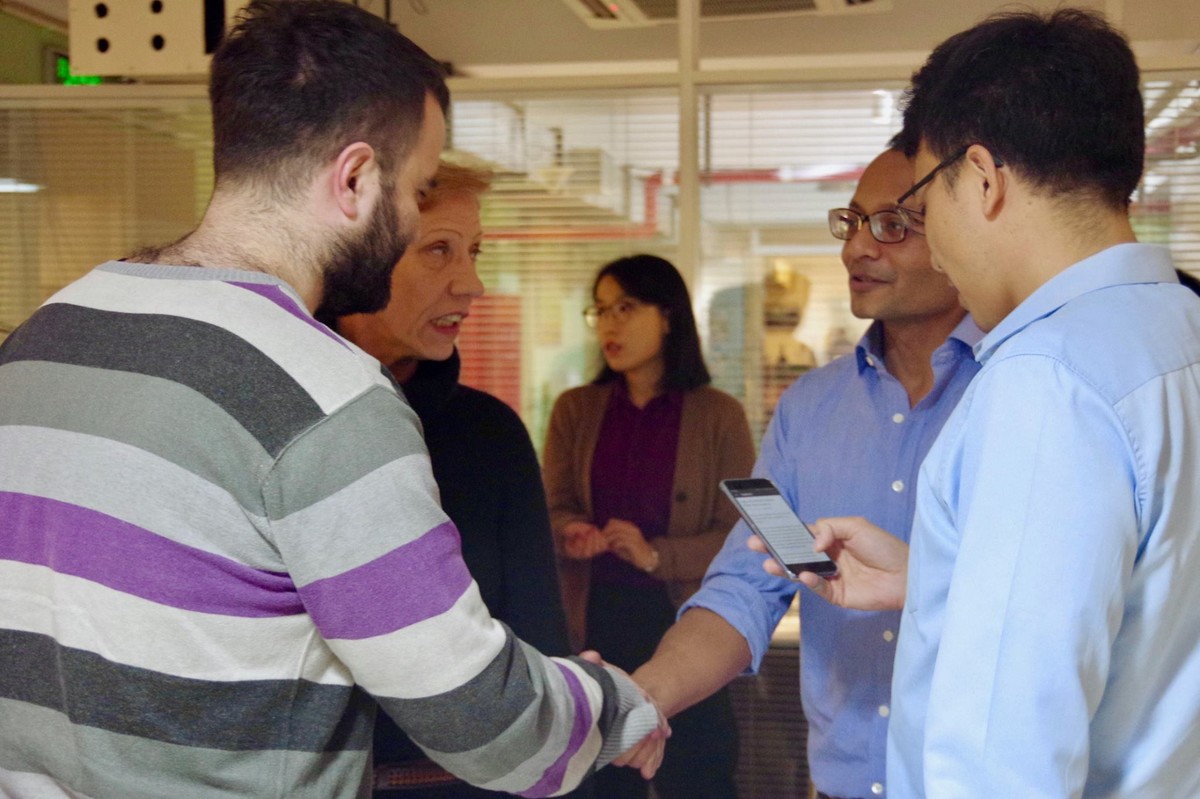 Price
Free for Members +1
(food&drink not included)
Guests, early bird - 30 RMB
(Finger food + 1 glass of wine)
Guests, regular price - 50RMB
(Finger food + 1 glass of wine)

Agora Space is an international co-working office located in Xuhui district, Shanghai. We are engineers, makers, traders, designers, and entrepreneurs working as freelance or running startup or business.
This event, like all Agora Space's events, is free of charge for Agora Space members. Want to know how you become a member? Check our website here: http://www.agora-space.com/

Coderbunker is an international community that helps talented developers grow into successful freelancers with their own personal brand. We connect freelancers with customers by helping customers find the right resource at the right price at the right time. Through our community branding, we've generated hundreds of such opportunities in the last year.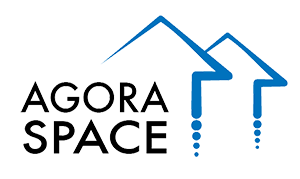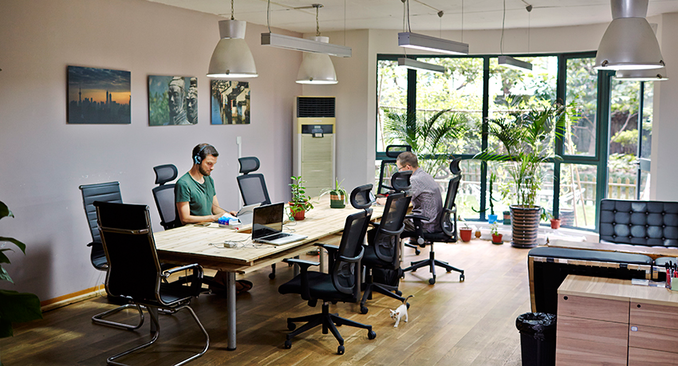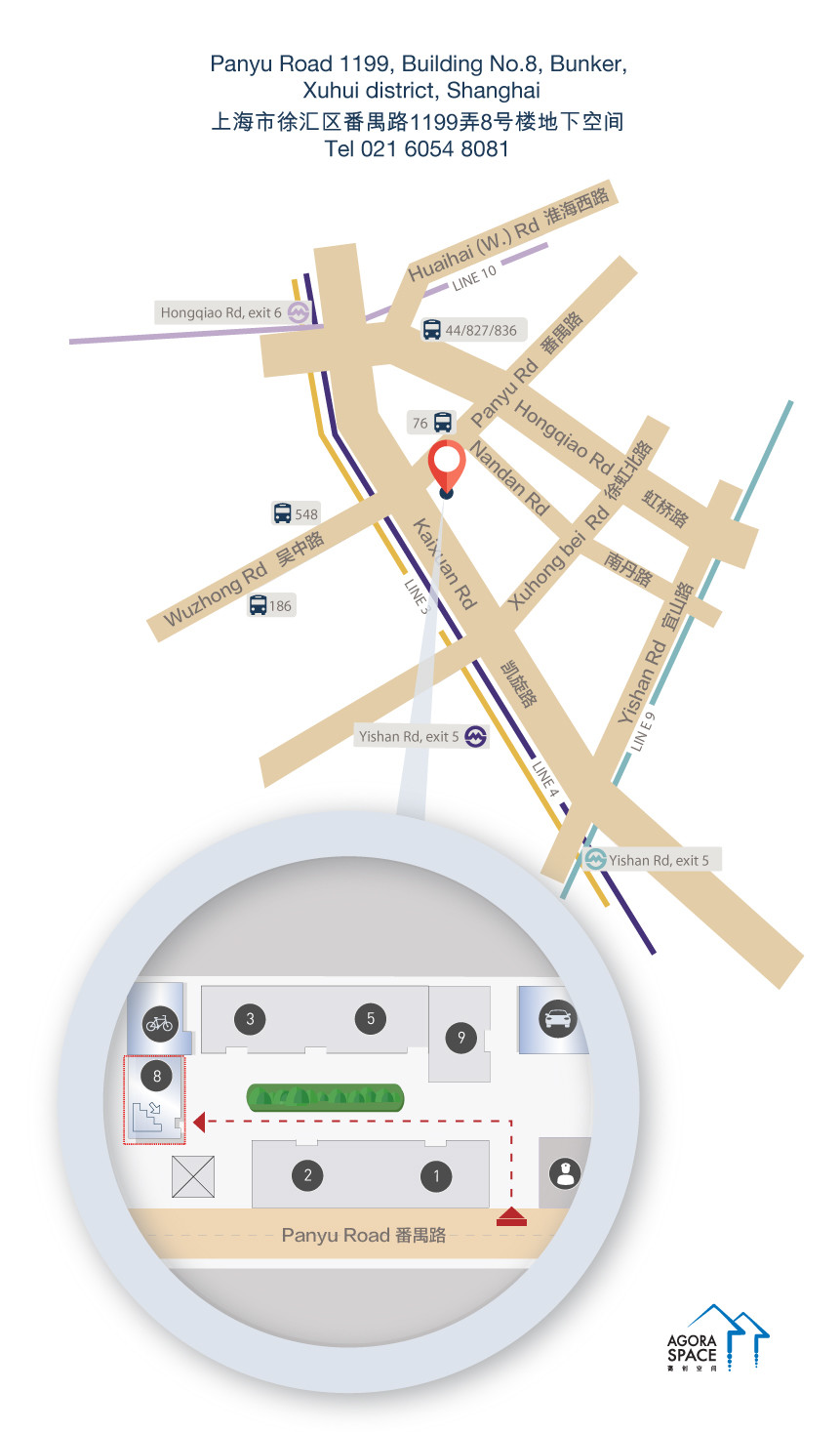 CANCELATION POLICY
4 days prior to the event – full refund
2-4 days in advance 50% refund
Less than 2 days, no refund