Meet inspiring people, share stories and discover new opportunities. This Wednesday, January 15th, Agora Space is having a Meet the Community event. 3 community members will share their unique stories as we enjoy a glass of wine, finger food and networking time. The event is free for Agora Space members.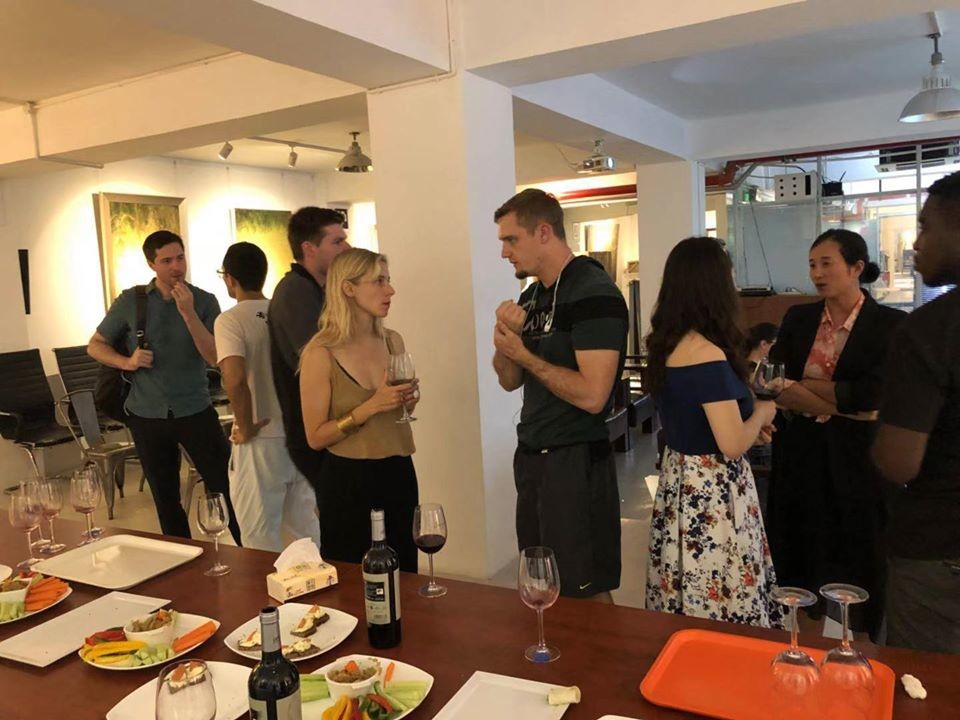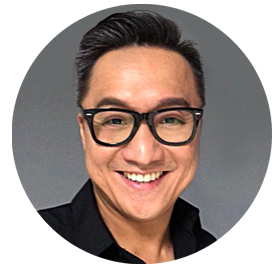 Founder | CEO | AI social media + photo marketplace
Jack Derong graduated with a Bachelor in Communication Design from Emily Carr University (Canada). After graduation, Jack became the founding members of Gravity Spin – a web development startup in Toronto (successful listed in Nasdaq) After successfully exit in 2003, Jack moved on to win many awards in a design and interactive agency in Sault, Canada. He moved to Shanghai to start Effusion Advertising in 2006. Jack found Green Dream China – a green awareness project supported by Beijing Environmental Bureau. Jack is an Adj. professor, and speaker in Beijing Normal University, Nantong University, Singapore Nanyang Polytechnic and Temasek Polytechnic.
Retail Interior & Exhibition Designer
Arlia was trained as an industrial designer and upon graduation, launched her career into retail design by chance. Her first 8 years were spent working for 2 leading branding & marketing agencies that have groomed her into becoming an independent designer with strategic story telling & design skills. She has worked on various consumer product brands ranging from f&b to cosmetics to fashion to automotive and more. As she now runs her own practice supported by a strong network of other independent creatives and project managers, Arlia is making preparations to make a bold move to steer the business towards a new direction.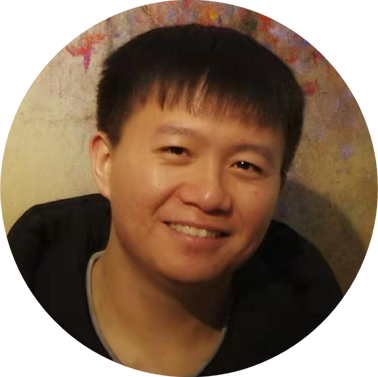 Front-end developer
Hu Yang began his college student career at Anhui Normal University in 2016
Majoring in Software Engineering at the undergraduate level
Participated in a mini-program competition for WeChat and got a district second ward
Working in Arctic Scape Studio for developing the Blockchain strategy game at present.
AGENDA
 
19:00 - 19:30 Check in and networking
19:30 - 19:50 1st speaker
19:50- 20:10 2nd speaker
20:10 - 20:30 3rd speaker
20:30 - 21:00 a round of introduction with wine,
snacks and networking
PRICE
Free for Members +1
Guests, early bird - 30 RMB
Guests, regular price - 50RMB