Discover Pakistani Food in a unique and engaging cooking workshop + lunch at Agora Space. Make your Sunday SPLENDID by learning the traditional recipes guided by a Pakistani Guest Chef Duo and treat yourself with flavourful Pakistani cuisine! Join us on September 22nd, at Agora Space! Learn how to use spice and rice to make your food boring no more!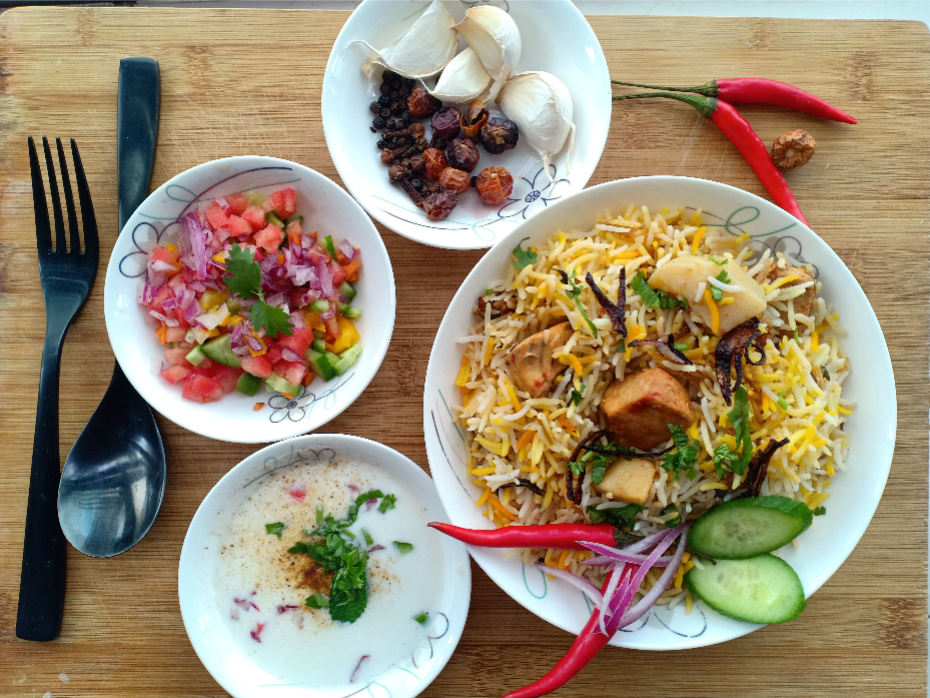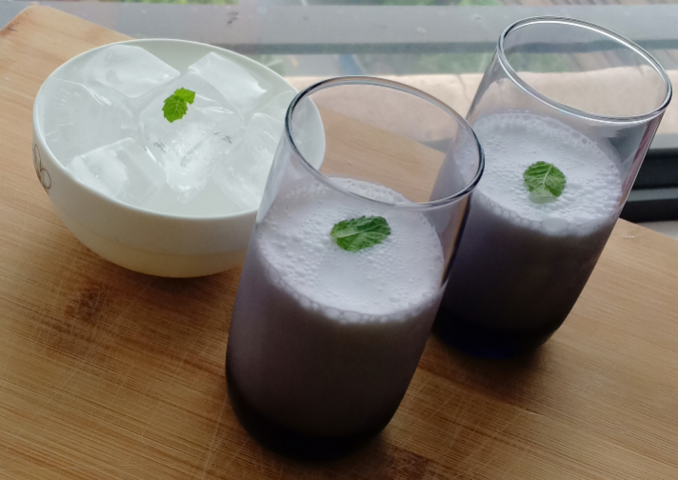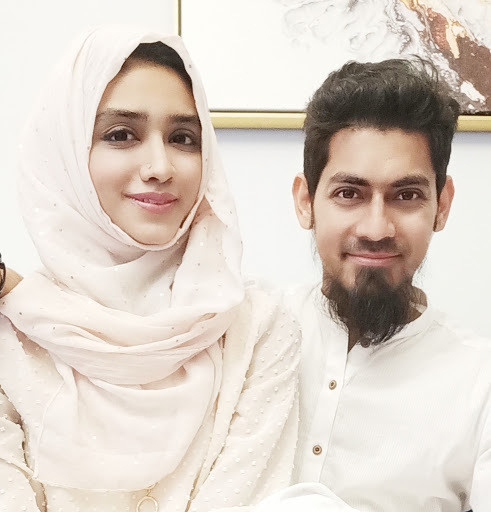 Sundus and Ammar are passionate about cooking and experimenting in the kitchen. Moving to Shanghai gave them the opportunity to introduce and promote their beloved Pakistani cuisine which is steeped in tradition and amazingly rich in flavour. Upon receiving overwhelmingly positive reviews, they decided to open their kitchen in Shanghai. Sundus is a pharmacist and Ammar is a food technologist and they believe that food is not just something we eat to stay alive but rather something that makes us feel alive; food is worth celebrating and cherishing, and every dish is a journey with every bite worth savouring. Together they plan to make you fall in love with their mouth-watering Pakistani cuisine.
PRICE
130 RMB Agora Space members/Early bird price
160 RMB Regular tickets
COOKING MENU
1. Biryani (famous Pakistani dish made from Basmati rice)
2. Kebabs (beef)
3. Traditional cold Lassi(famous Pakistani drinks)
AGENDA
1.An introduction.. about the chefs, Pakistan traditional food, the main ingredients in the food that makes it unique...
2.A hands-on cooking experience of making biryani and lassi along with the sidelines. Will be an engaging part.
3.Serving of food
Please scan QR Code in the poster for RSVP: