A must-go sales training for all entrepreneurs, sales & marketing and HR people!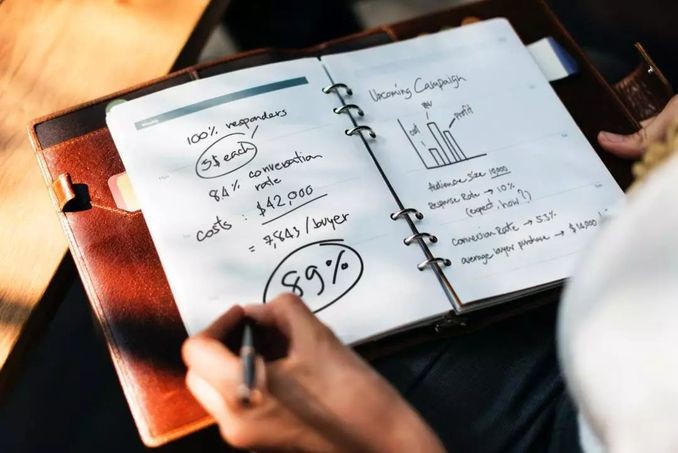 Have you ever encountered these problems:
I have a great solution/product, but I don't know to whom to sell.

I spent a lot of time meeting some potential clients but they never come back to me
It is hard to find sales training useful for my team because they cannot apply the theory to everyday practice.
What you'll take away
You'll learn how to leverage the power of the pillars of persuasion, and turn your new-found techniques into sales. By the end, you will be able to:
1.Understand the 5 key steps of the sales processwo
2.Target the right clients for maximum impact
3.Close deals faster whilst maximizing profits
4.Share simple training methods with your sales team
5.Play The Game of Sales, and win!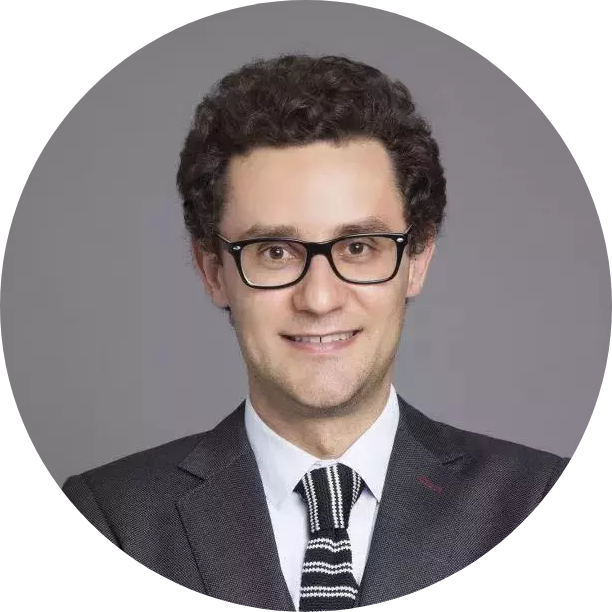 Yoann is a French engineer by training and a human developer by passion. Having been in Shanghai for 5 years, he climbed the ladder from sales engineer to sales director, multiplying the company sales turnover 6 times. He now leads a team of 15 people from 5 different nationalities.
Yoann lives by his motto: 'I influence people to love more, do more, learn more and be free to live the life they want to live'. His experience with SMEs (small-to-medium enterprises) and various clients such as JOHNSON & JONHSON, MAGNETI MARELLI or BAOSTEEL helped him to fulfil his motto with organizations as well as individuals
PRICE
Pay by the door - 80RMB
Eary birds tickets - 60 RMB
FREE for Agora Space members
AGENDA
18:50 - 19:30 Checkin and enjoy pizza
19:30 - 20:40 B2B sales workshop
20:40 Networking and more pizza~
Scan QR Code in the poster for RSVP!